I built this website in WordPress for a non-profit now based in Atlanta.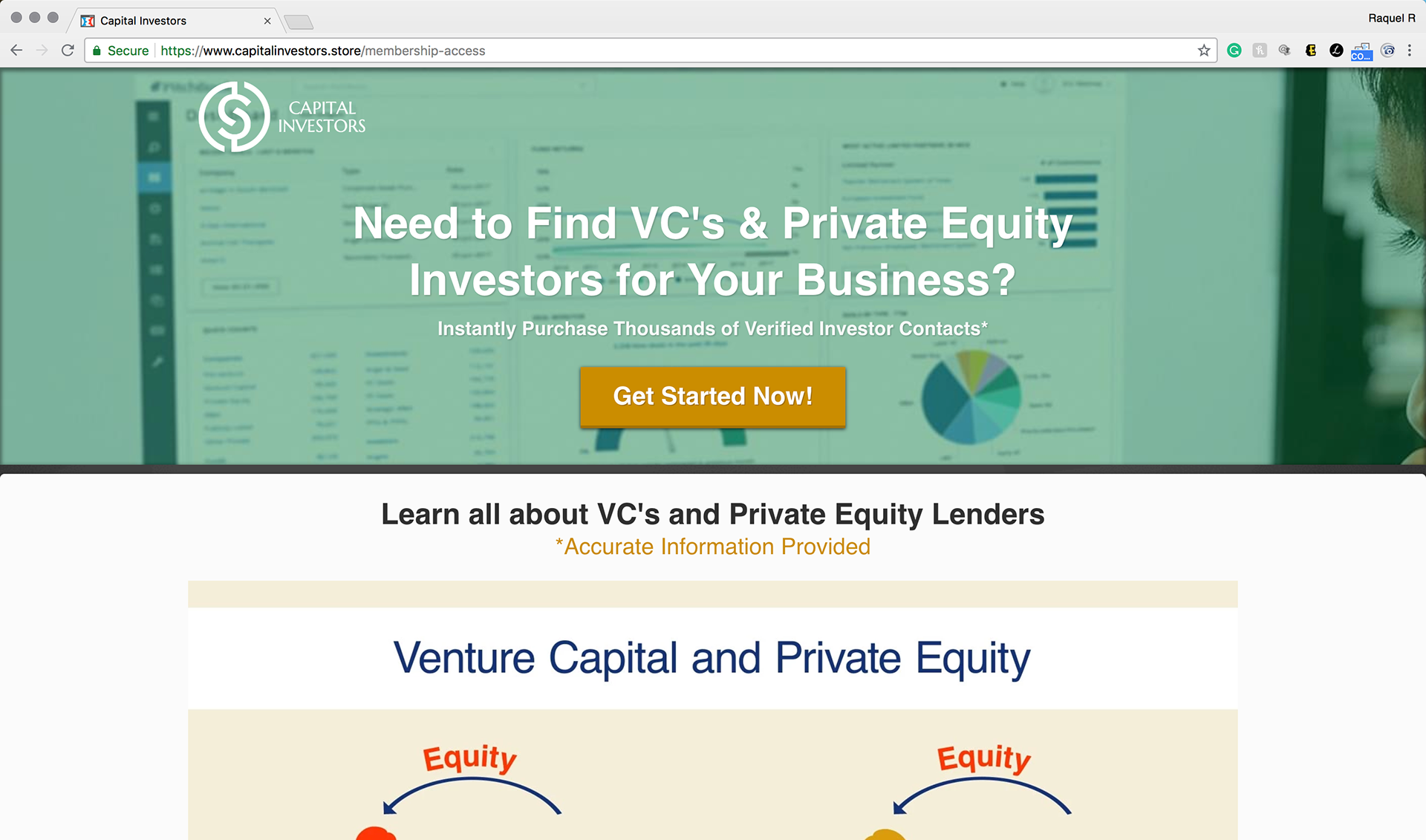 This website is a collaboration between a partner and I, built in Click Funnels.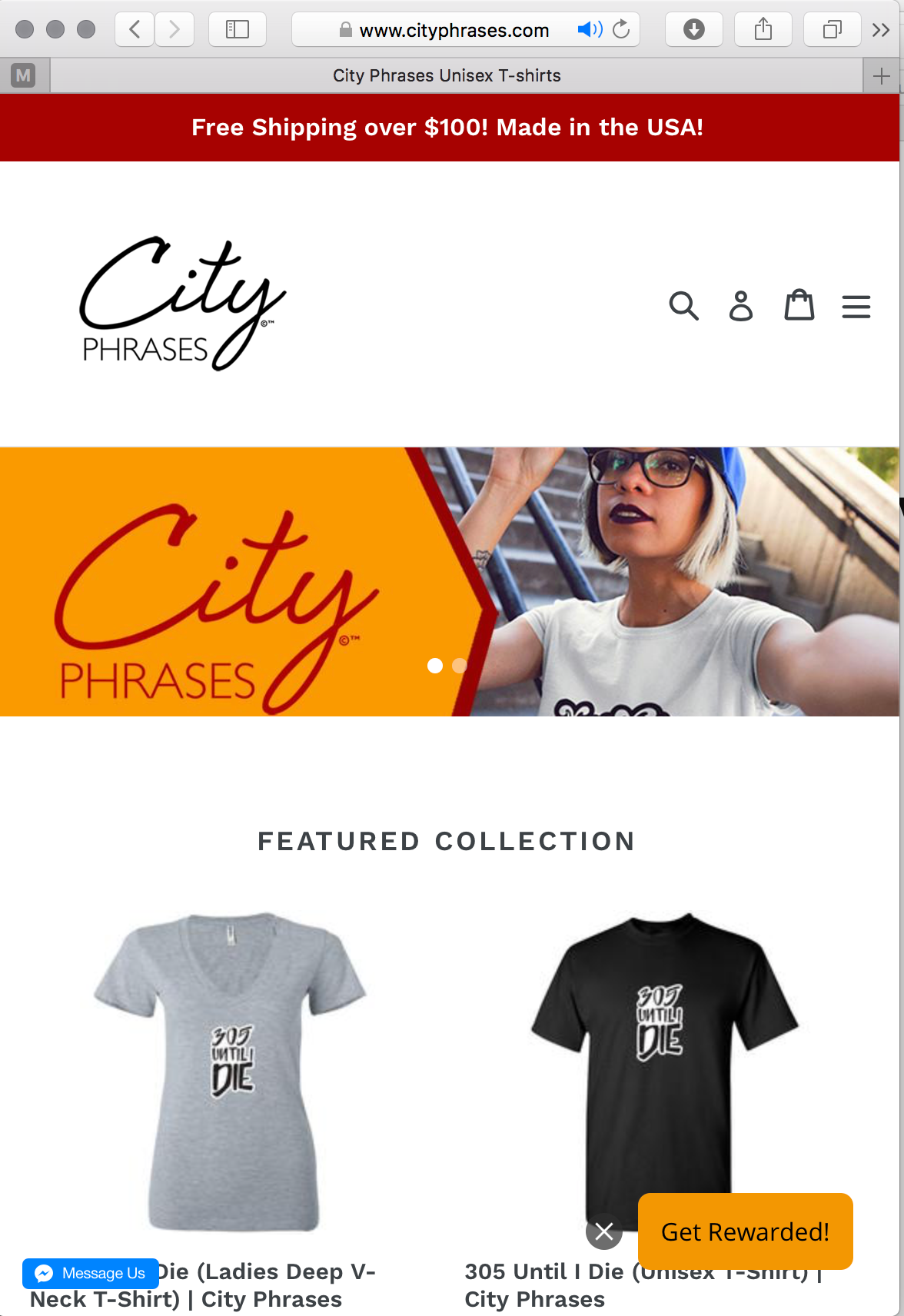 I built this site in its entirety including all the items for sale plus the set-up of Shopify.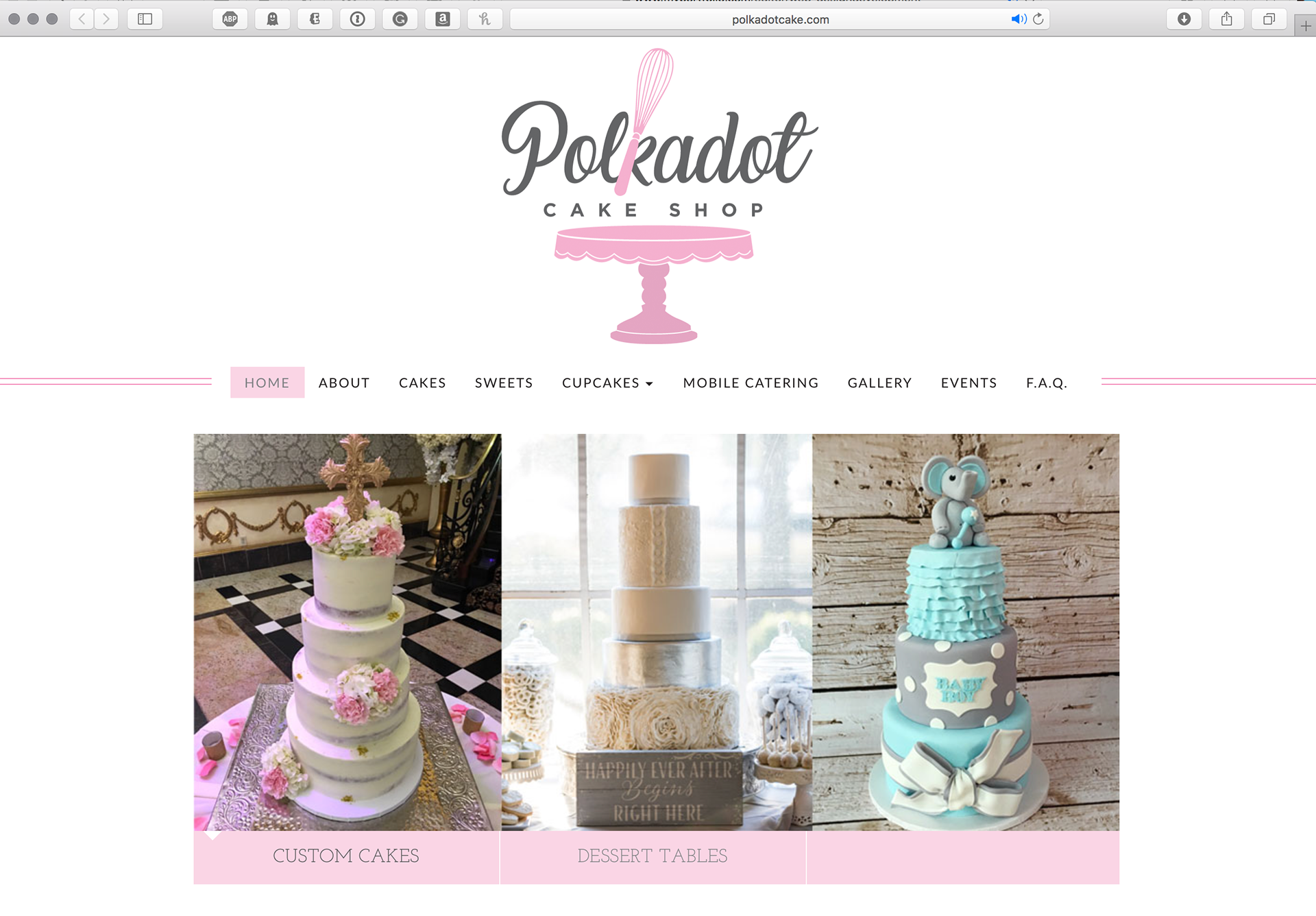 This website was designed in WordPress for a cake shop in New Jersey.